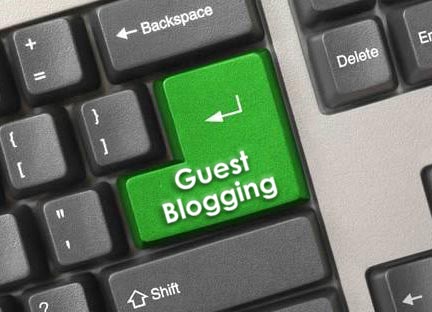 I'm excited to share my guest blog post all about Summer memories over at the When I Grow Up Coaching blog! When Michelle mentioned she was going on vacation and needed guest bloggers I jumped at the chance right away! I didn't have a theme or particular topic when I committed to it but I knew I would come up with something. Since it's Summertime I've seeing and reading lots of people's summer stories and it got me thinking of my own memories – how they are important to capture and document. All of our memories are important to document but there is something special and magically about summer memories.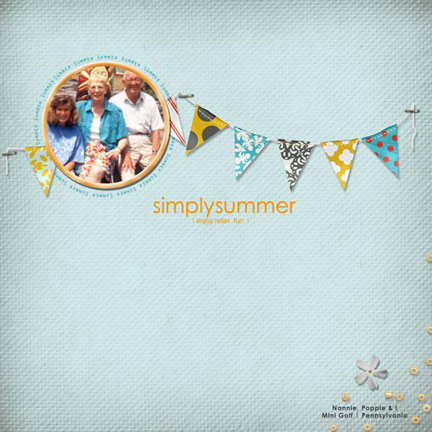 For this blog post I worked on a new layout (using Michelle Underwood's new kit That Was Yesterday) capturing one of my favorite summer childhood memories – spending time with my grandparents. Most summers when I was young I would spend time in the Poconos and my grandparents would come to visit. The photo in this layout if from a mini golfing outing with them. I have no clue who won the game but I know I won just by being with them!
Make sure to share a special moment from summertime in the comments section on the When I Grow Up blog by July 24th at 12p Eastern and be entered to win a custom designed scrapbook layout from me of that memory. You can also pick a different topic/theme or other special milestone as well. And if you like how that comes out feel free to do a whole book!
And for anyone reading this who doesn't know about the fabulous, Michelle Ward aka The When I Grow Up Coach, she helps creative people devise the career they think they can't have – or discover it to begin with! I recently started working with her to help me reach my career goals and just to kick my butt into gear overall with what and who I want to be. Michelle uses a dose of empathy, a shot of butt-kickin', a wagon full of enthusiasm, & a crapload of inspiration to help her client's figure out their passions, career options and the possibly out-of-the-box career ideas they might have never thought of before.
I hope you all enjoy your summer so far and are making some wonderful new summer memories.