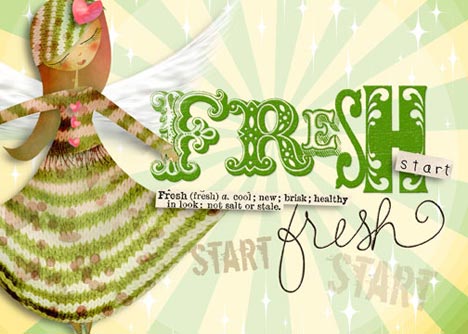 This blog post is WAY over due but here it is! As you can see Tara Sroka Designs is going through a brand redesign, which I hope you like as much as I do. The past few months I've been really loving the retro old school designs I've been seeing all around. I felt it was fitting to update my graphics at the same time I am refocusing my services.
Last year I really focused on offering custom designed scrapbooks and was a huge advocate of documenting your memories. I love scrapbooking and plan to continue with the custom scrapbooking service upon request but I am shifting my design gears to offer more design services. Services will include marketing & branding for small business, blog/website/e-commerce/social media design services, resources for photographers and cards & invitations.
Now you might be thinking, "You did all those things before anyways, so what's different?" Well, yes I did but I never really marketed myself as doing all of things but now is the time! I love scrapbooking and really enjoy doing it but feel I can do more for people in regards to other services. I don't want to limit myself as a designer.
I will continue to blog about scrapbooking but along the way you'll see more design inspiration, products for photographers and more examples of my design work from all mediums. More or less you won't notice that much changing with my blog content, as I've always been true to myself on here.
So I currently am taking on clients/projects for April on. I am working on a price list for basic services but since I specialize in custom designs/services most projects will be estimated on a project to project basis, so contact me for a quote. I will be adding to the contact form soon a more detailed question area to get a better idea of your projects.
Please be patient while I redo my website. I want to make sure to do it right, so it will take some time. My main focus is jumping into client work and projects, so the site will eventually get done.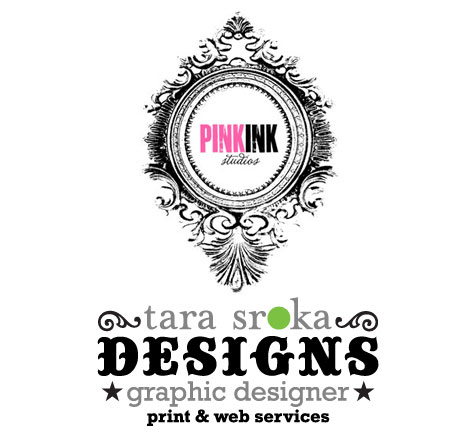 Speaking of rebranding, all of us at Pink Ink Studios just revamped everything and it's looking awesome! The site has been redone and we're working hard on revising products and adding awesome products for photographers! I'm really loving the new look over there as well as mine. It feels good to start over with the start of a new year! If you are a photographer and are interested in having custom designs done please contact me. I can help you with cards, marketing/branding materials, logos and any web needs.
In the meantime, I am super excited to bring you Wedding Week coming Jannuary 31-February 4. I am working hard on gathering lots of fun eye candy, resources and fabulous wedding inspiration. I hope you will join me and stay along for the ride as I reinvent myself.
Here's to a fabulous 2011!