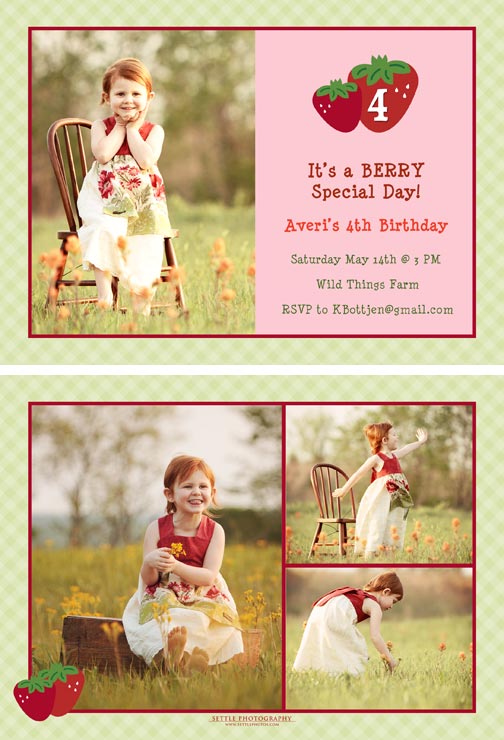 I always love seeing what my customers and clients do with the card templates I design. Sam from Settle Photography was kind enough to send over a final invitation that I designed for him and his client. Seeing the great photos in the design makes it feel so complete and makes me smile.
Find Settle Photography at:
If you need a card or invitation designed please let me know as I'd love to help!