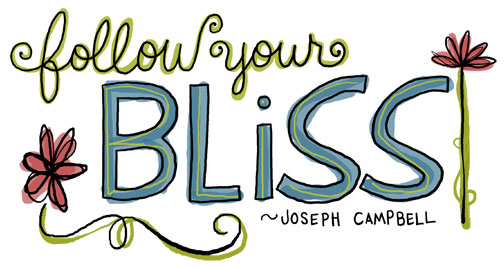 I wanted to let you know that I'm making some changes here at TSD and starting today I am cutting back on the freelance design projects I take on. Don't worry as I'll still be taking on new clients and creative projects but on a limited basis. So the reason I am cutting back is that I'm going back to work full time for a great ad agency. I'm super excited about the new opportunity and can't wait to jump in.
I also will be continuing at Pink Ink Studios as well so stay tuned for new products in the next few weeks! Anyways, please continue to contact me for your design quotes for your projects and if the timing works out for both of us then great!

Word art used above from Weeds & Wildflowers Design.