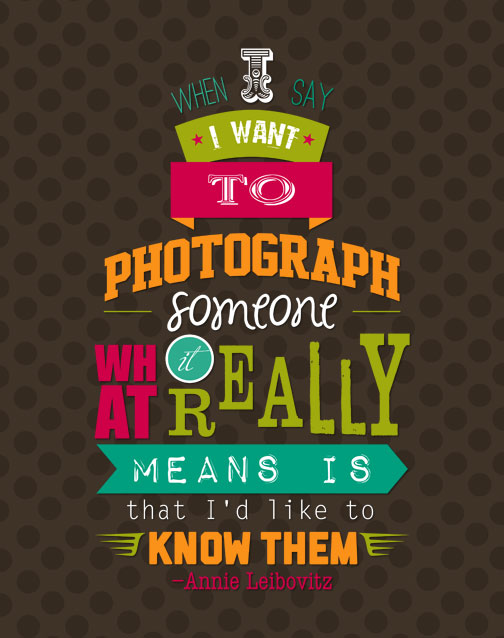 Word art created for dKol Photography
I've been very lazy lately when it comes to blogging. Every time I go to write something the words do not come out or just don't sound good and then I stop. I guess you could say I'm going through a blog funk – blah! Since I've been missing lately I thought I'd do a snapshot of what's going on with me this November and share:
Thoroughly enjoyed seeing actor, Hugh Jackman in his one man show Hugh Jackman Back On Broadway
Finishing up our holiday card and some client holiday cards as well
Loving my new iphone although I need to use more apps and take more pictures
Just finished the book, Before I Go To Sleep for my book club which was very good and highly recommend
Looking forward to our vacation to Aruba – counting the days and I can't wait to be away to relax
Gearing up for Thanksgiving with the Srokas in NJ
Totally digging the new Kelly Clarkson album Stronger
Excited to see the new Muppets movie that comes out this week
Just bought awesome tickets for the Kelly Clarkson concert for Radio City Music Hall
Thinking of doing Project Life in 2012 but a little apprehensive about it and keeping up with it
Trying to deciding on my word for 2012 and how it applies to what and where I want to be next year
Have a great Thanksgiving!