It's been a very long time since I posted. It's been a full year since my mother passed away from a long battle with lung cancer. It's actually been a very long road for me – when she was diagnosed our family (my father, husband and myself) were diagnosed with the dreadful disease as well. I put my life on hold and lived in limbo not knowing what would from happen day to day. Now that it's a year later I'm slowly trying to pick up the pieces of my new new normal life. That being said I'm hoping to start blogging and scrapbooking again. I'm finally feeling more inspired and want to capture my memories by preserving them. For almost 2 years I hadn't scrapped a layout because I just didn't feel motivated or inspired. It was a really a painful time in my life and the joy I previous had from creating wasn't there anymore. Recently I felt energized and excited to create the layout below, amazingly everything just came together and clicked!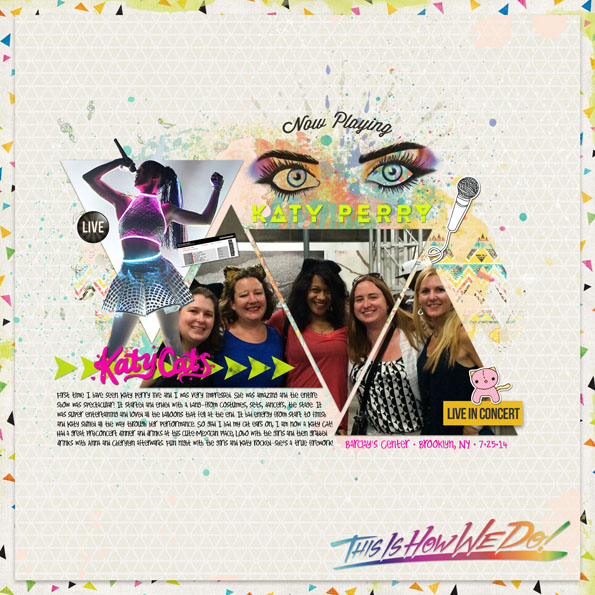 I'm slowing getting back into it but still have some hesitation but I'm trying not to put so much pressure on myself – it's suppose to be fun after all!
So stay tuned and I'll be back!


Save