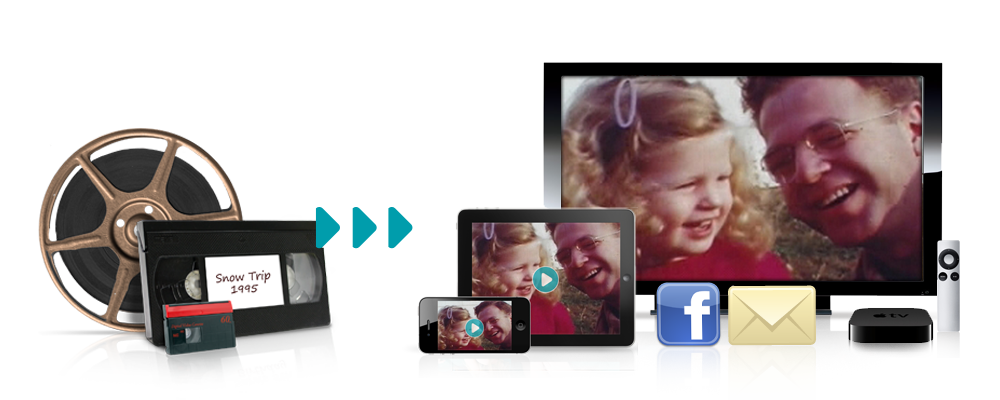 I'm so excited to be an official Legacy Maker rep for Legacy Republic, which offers various digitizing services to convert your old photos and videos. I'd love to help anyone looking to convert their vintage memories into modern treasures!
Back in May I went to an event to see Allison Gilbert, the author of the book Passed & Present (that's a whole other blog post – stay tuned) was pleasantly introduced to Legacy Republic. From the first moment my husband and I entered the party we were instantly welcomed by some of the team members and felt like part of the Legacy Republic family. After learning more about their mission and services I knew I wanted to be apart of it all since everything they believe fits what TSD is all about – helping others with memory and legacy preservation.
I'm here to help you protect yesterday's moments so they may be enjoyed for years to come. Let me help start your Legacy today! If you are interested in working together, hosting a party (in person or virtual) or placing an order please let me know or visit my Legacy Republic site to find out more. I'm looking forward to working with you!

Save
Save
Save
Save
Save
Save
Save
Save
Save
Save
Save
Save
Save
Save
Save
Save